Reach out via email: elena [at] backtoyourbody [dot] org
Or send me a message using the contact form below! I'll be happy to connect with you.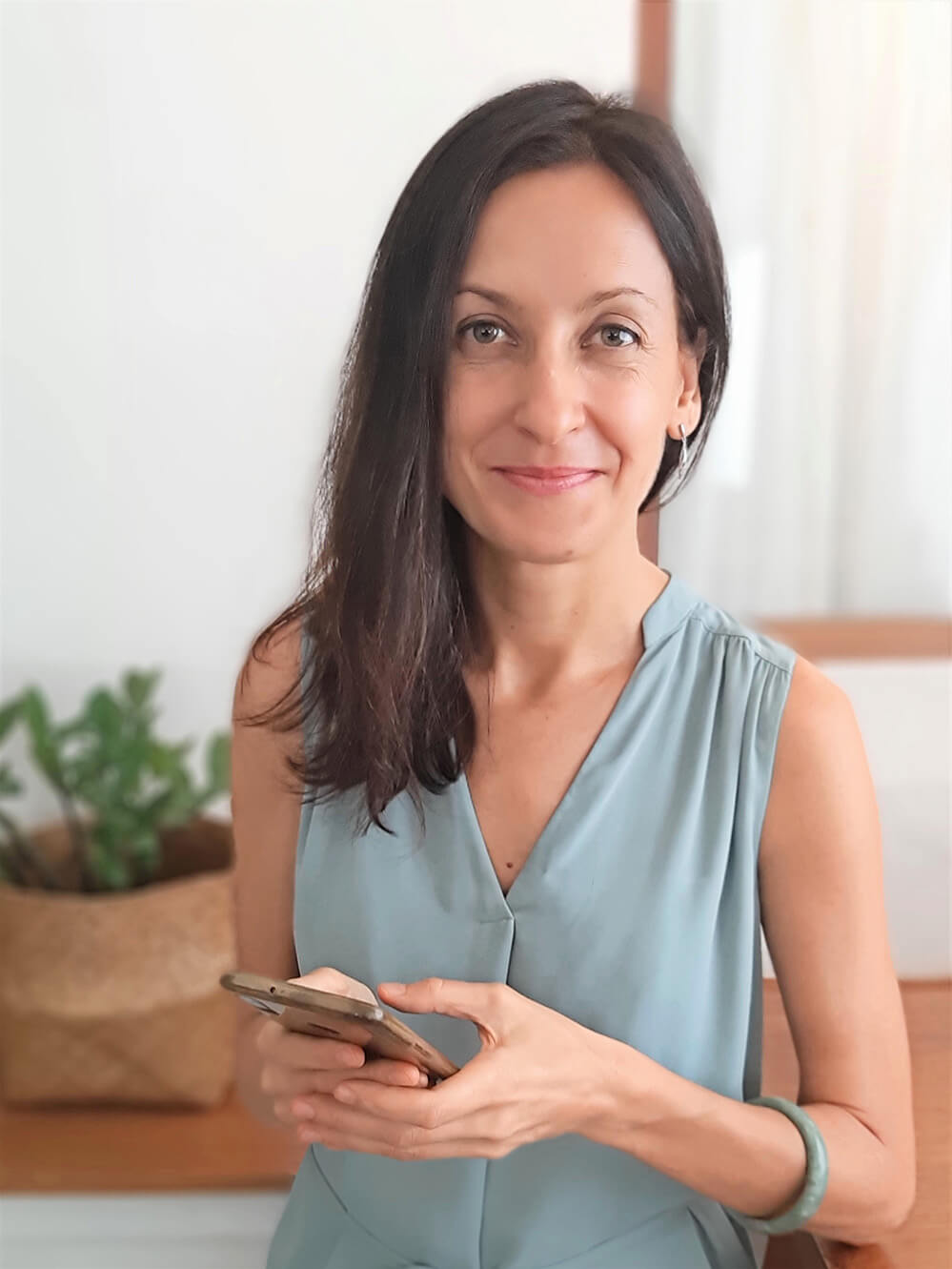 Or if you'd rather talk to me, schedule your first short session. In this online session, you'll get to try Somatic Experiencing to see if it's a good fit for you. Also, you'll have a chance to ask any questions you may have.